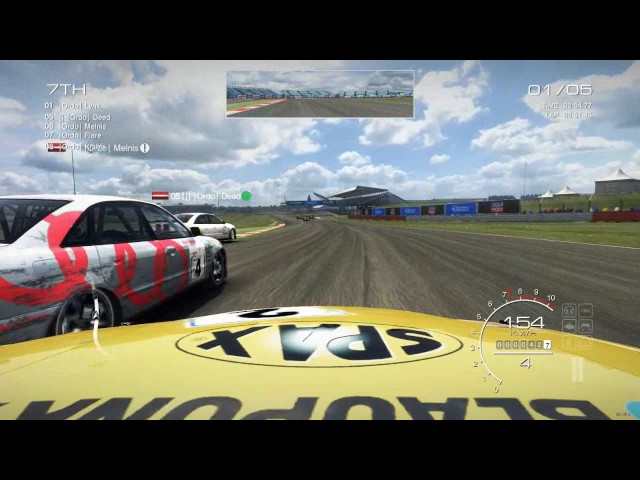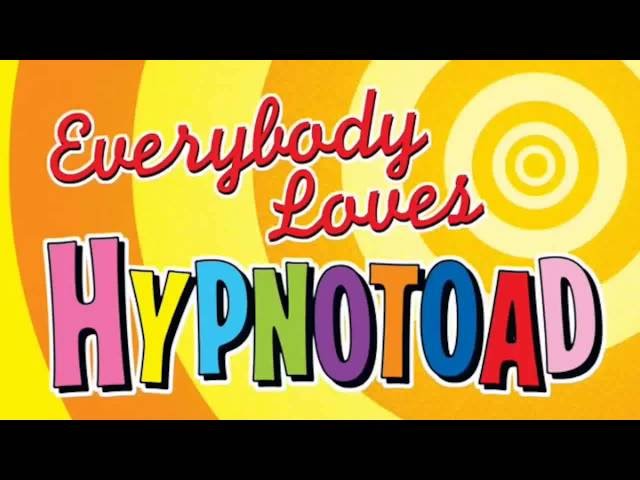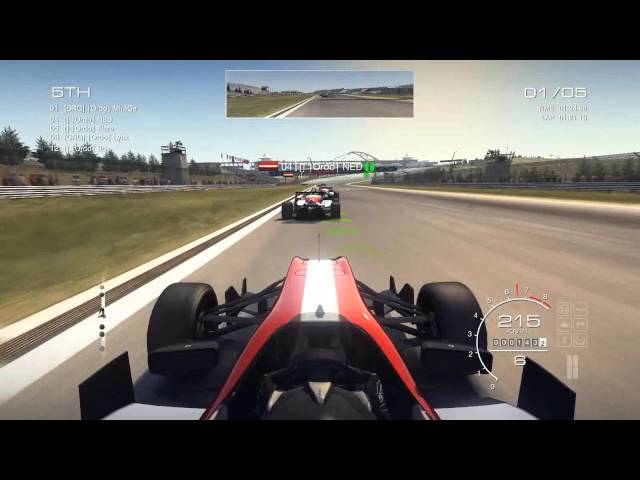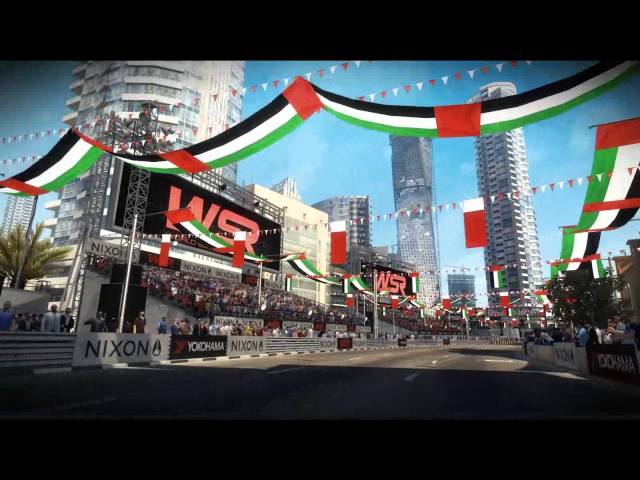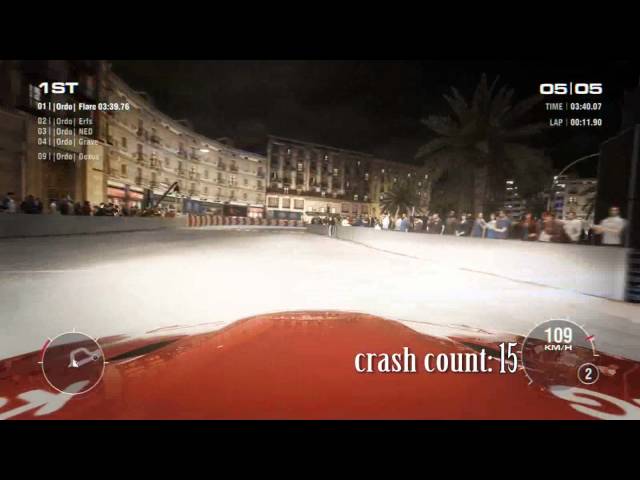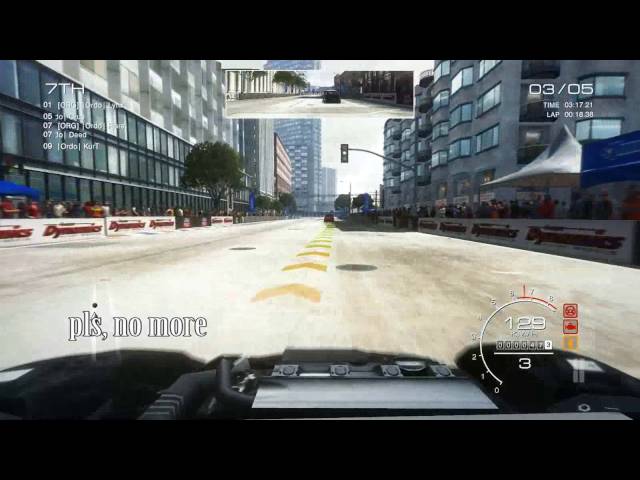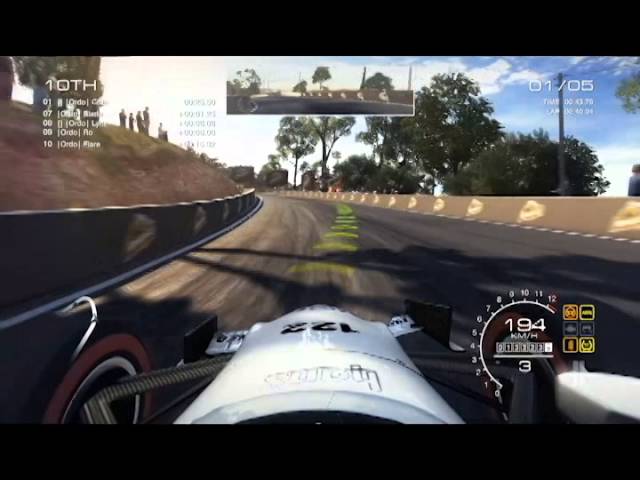 - A random hero challenge will be selected for you if one is not selected before the game. - Fixed a visual bug with Storm Spirit's Static Remnant. - Fixed a visual bug with Dark Willow's ambient particles. - Fixed the text alignment of chat between player...
For the first time ever, the battle for the Aegis of Champions will be waged on Canadian soil, as The International Dota 2 Championships invite the world's top Dota teams to face off at Rog...
- Fixed various bugs with Dota Plus Assistant suggestions
7.11: == * This version is focused on changing how the gold and buyback formulas work * Buyback cost changed from 100 + ( Level * Level * 1.5) + (Time * 0.25) to 100 + Networth / 13 * Buyback no longer reduces gold earned after respawning * AoE gold for th...
Today's update unveils Dota Plus, a new monthly subscription service designed to help you get the most out of every match you play. Dota Plus is an evolution of the Battle Pass. In the past we r...
Greetings, readers. John, your regular guide to this hollow summary of ceaseless material consumption, is missing. We presume he has angered the company overlords with some sort of ill-judged diatribe against corporate consolidation, and has subsequently b...
Gabe Newell gives a presentation at Valve about upcoming card game Artifact. At a presentation for upcoming Dota 2-themed card game Artifact at Valve's offices in Bellevue, Washington today, Gabe Newell reiterated that Valve is getting back into devel...